Så er der kommet to nye produkter i vores shop:
MDUSA Speed rope for 199 kr.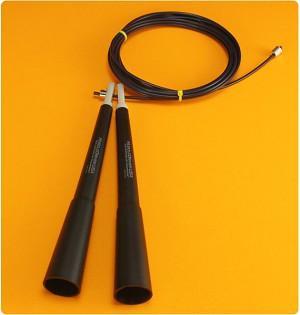 The MDUSA Cable Speed Rope is very similar to other speed ropes on the market except for two very important characteristics; an extended handle for faster rope speed and better grip, as well as, a price that won't break the bank. The MDUSA Cable Speed Rope's handle is a bushing design that allows a smooth rotation on every jump. The handle is extended to 7 inches to provide a greater turning radius and increasing rope speed with little to no extra effort. The cable is 2.5mm steel wire with a nylon coating. The cable is 10ft and adjusts simply by cutting the cable to desired length.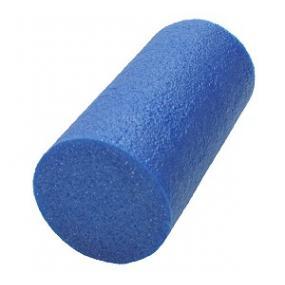 Foam roller for 149 kr.
Our foam rollers are cylindrical in shape and can be used for massage, warm-ups and many other applications including flexibility exercises.

When using a foam roller, your body weight does all the work to get heal the ailments of your body. Just lay down, or place your body, on the foam roller and glide across until you feel relaxed.

Foam rollers were made popular by Physical Therapists and Massage Therapists and come at a fraction of the cost!
Og her en lille video med forklaringer på, hvordan man bruger en foam roller: Myofascial Release